Featured Drone Video Tours
Success Stories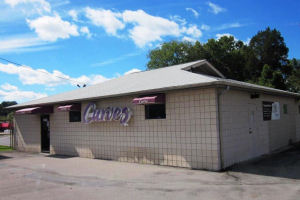 Former Curves building Now Sold!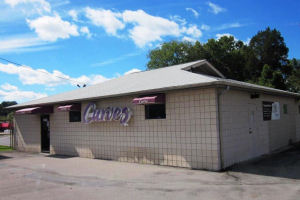 Convenient Kingsport location on Bridgewater Lane was just right for new owner. Jackie Hewitt listed and sold this commercial property.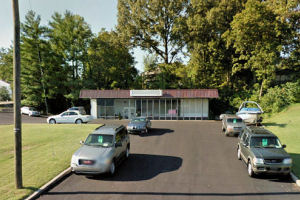 Great West Stone store now leased!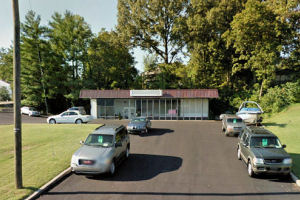 Nice Stone Drive frontage and high visibility location for new tenants! David Prince listed and leased this super commercial corner.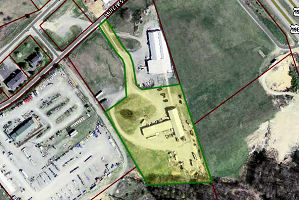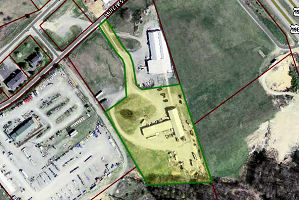 Andy Burke was successful in the sale of a nice 4.85 acre parcel in Bluff City.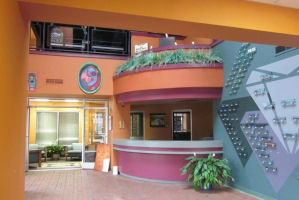 Unique Downtown Kingsport Office now leased!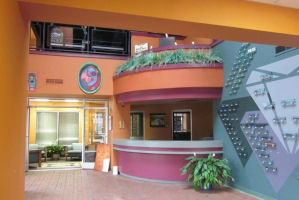 Located at 140 W. Main, this stylish suite was listed and leased by Jackie Hewitt.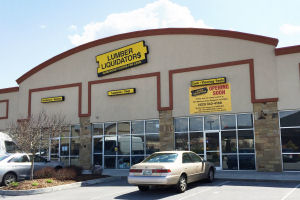 Lumber Liquidators Opens on East Stone Drive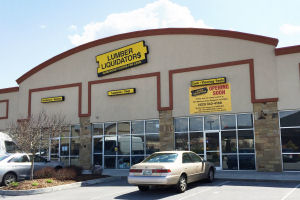 Lumber Liquidators has opened a new store at the Shoppes on East Stone. This national tenant selected this convenient location with the assistance of Gary Sproles who listed and leased this space .
Gray Bobby Hicks Hwy Lot Now Sold!
Gray Bobby Hicks Hwy Lot Now Sold! Jackie Hewitt successfully brokered this sale.